Capturing Moments, Empowering Creativity
Welcome to Topcamerainc Camera Accessories, where we believe that every photograph tells a story, and every story deserves to be told with the highest level of precision and creativity. Established in 2019, our mission is to provide photographers of all levels with the tools and accessories they need to create stunning visuals and capture life's most precious moments.
After looking at alternatives
Our Passion for Photography
As photography enthusiasts ourselves, we understand the excitement and joy that comes with capturing the perfect shot. That's why we have dedicated ourselves to sourcing the highest quality camera accessories from top manufacturers worldwide. We take pride in offering a carefully curated selection of products that cater to the unique needs of every photographer, from budding amateurs to seasoned professionals.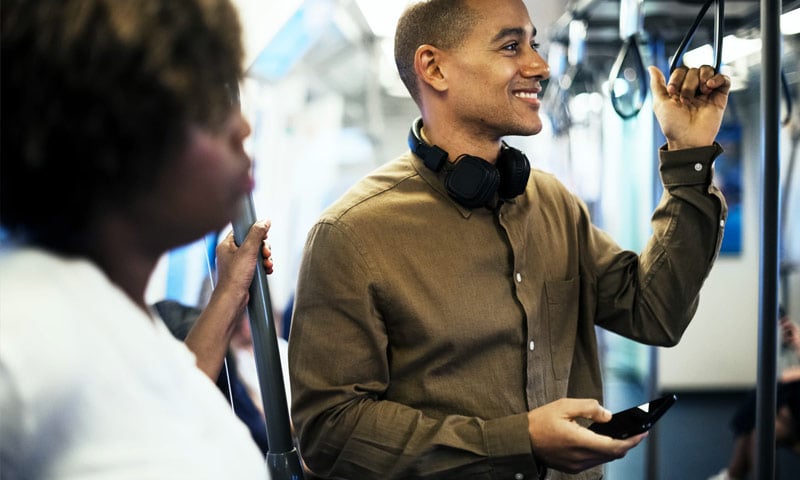 A perfect fit for your every day life
Our Commitment to Quality
At Topcamerainc Camera Accessories, quality is more than just a buzzword – it's the driving force behind everything we do. We meticulously vet each product we offer to ensure that it meets our strict standards of durability, functionality, and performance. By partnering with reliable and innovative manufacturers, we ensure that our customers receive only the best camera accessories available on the market.
Simplicity in design and form
Our Customer-Centric Approach
We recognize that your satisfaction is the key to our success, which is why we go above and beyond to provide exceptional customer service. Our knowledgeable team is always on hand to answer your questions, offer expert advice, and guide you in choosing the right accessories for your specific needs. We believe in cultivating strong relationships with our customers and providing them with the support they need to fully explore their creative potential.